Integrity,
Customer Delight,
Social Commitment.
Complete Civil Engineering Solutions
The KDM Engineers Group (KDMEG) is a leading civil engineering organization with the goal of being a centre of excellence and accessibility to the construction industry, offering Civil Engineering Consultancy, Testing Services and Training all under one roof.
KDM Engineers Group uses a well-structured quality assurance and management system, as well as a strong commitment, to supply clients with complete solutions. Our company strives to maintain unwavering efforts in the pursuit of optimum and high-quality solutions.
Structural Health Monitoring, Assessment & Rehabilitation
Detailed Project Reports
Authority/Independent Engineering Services
Quality Control/Assurance
Road Safety Audits and Action Plans
Traffic Engineering & Surveys
Pavement Investigation, Design and Review
Structural Condition Assesment & NDT
Topo Surveys
Geo Technical Investigations
Material Testing Laboratory Services
KDM Structural Health Monitoring(SHM), Assessment & Rehabilitation
Note: Carousel will only load on frontend.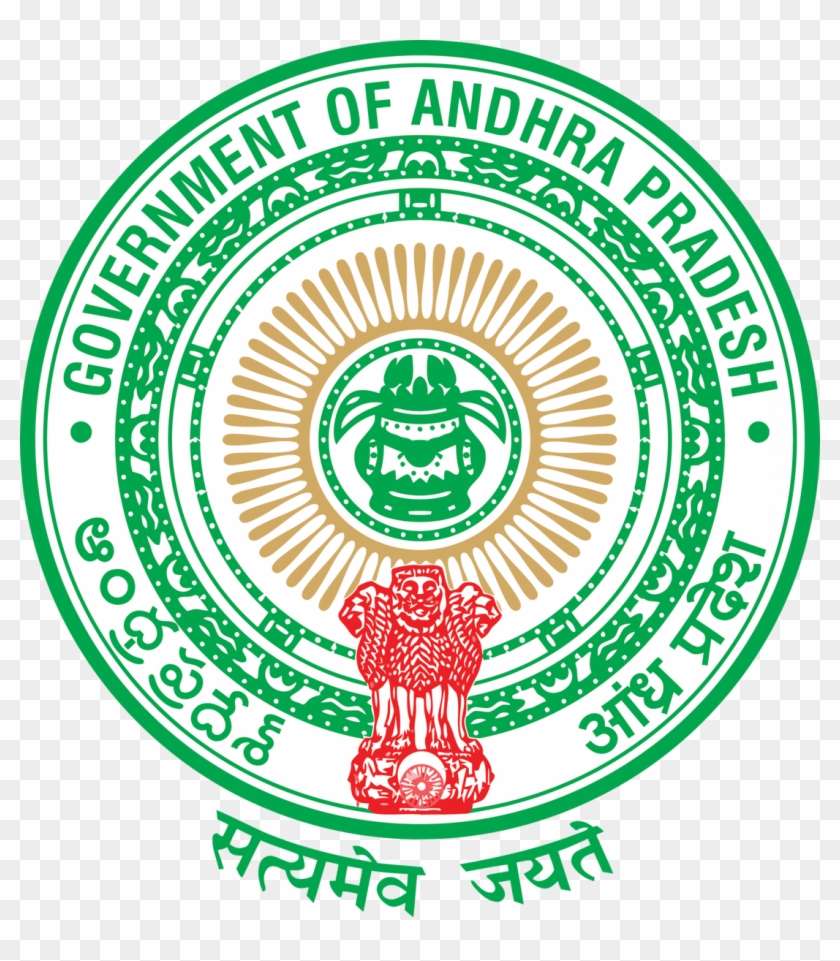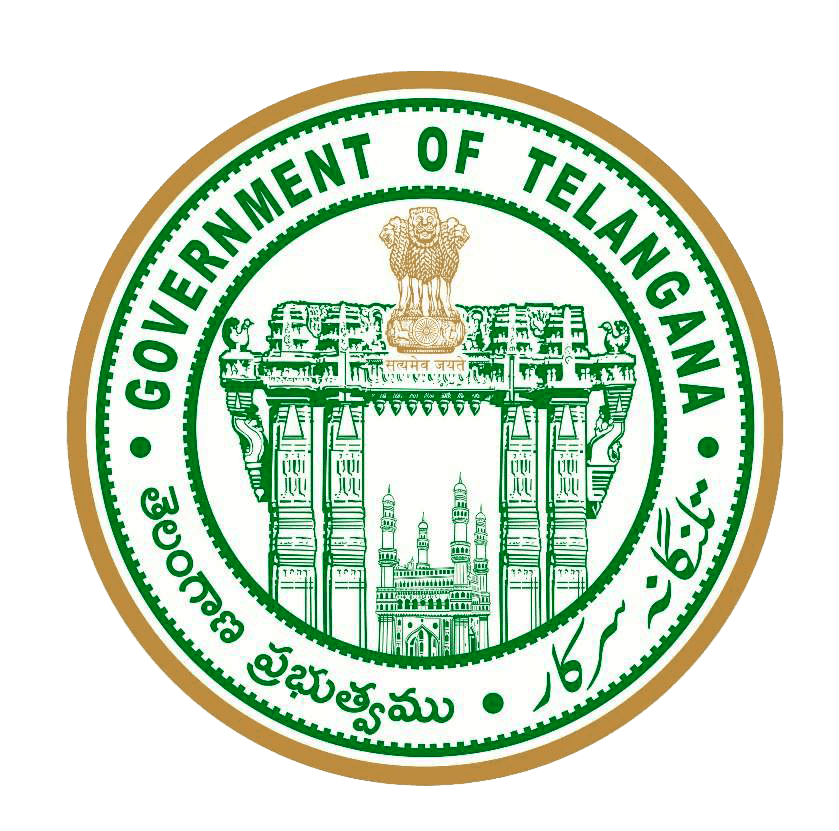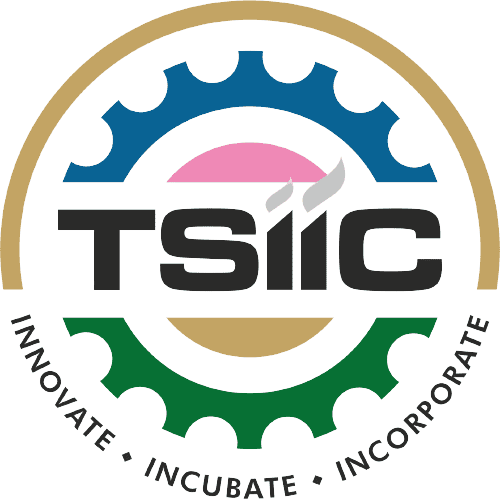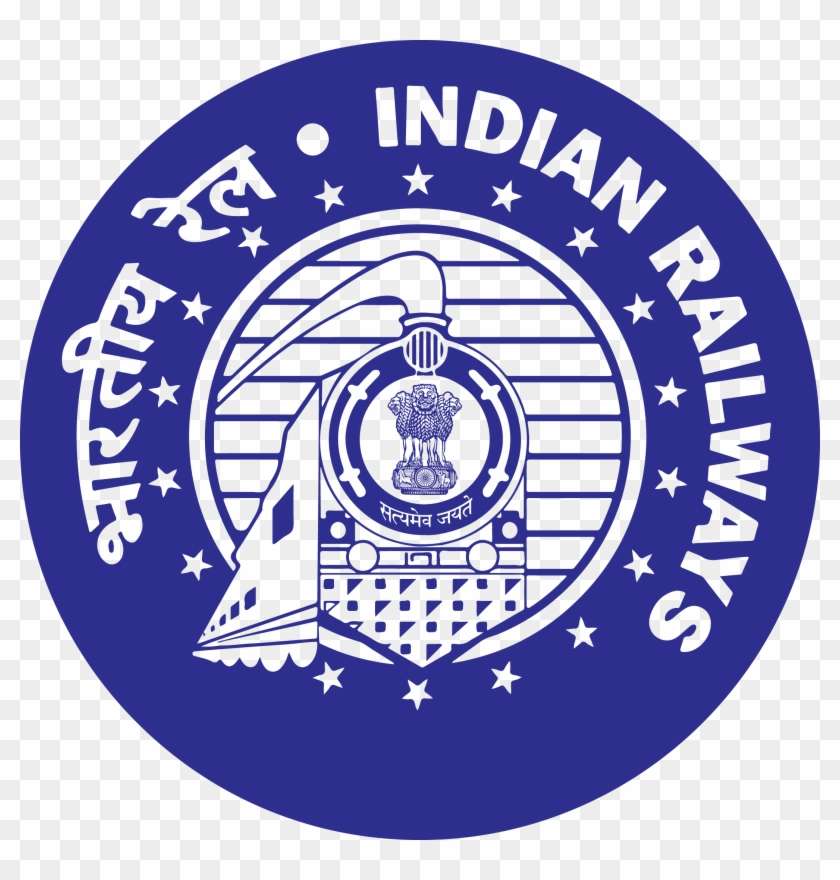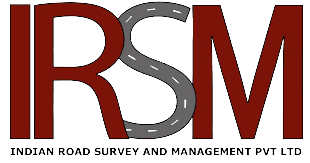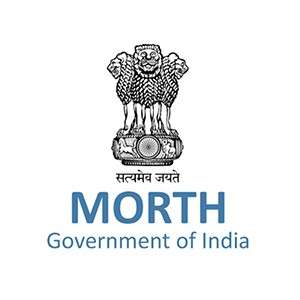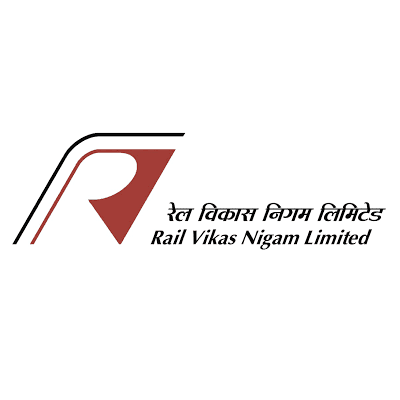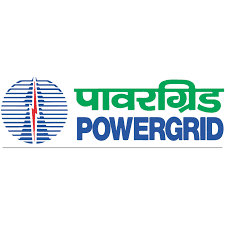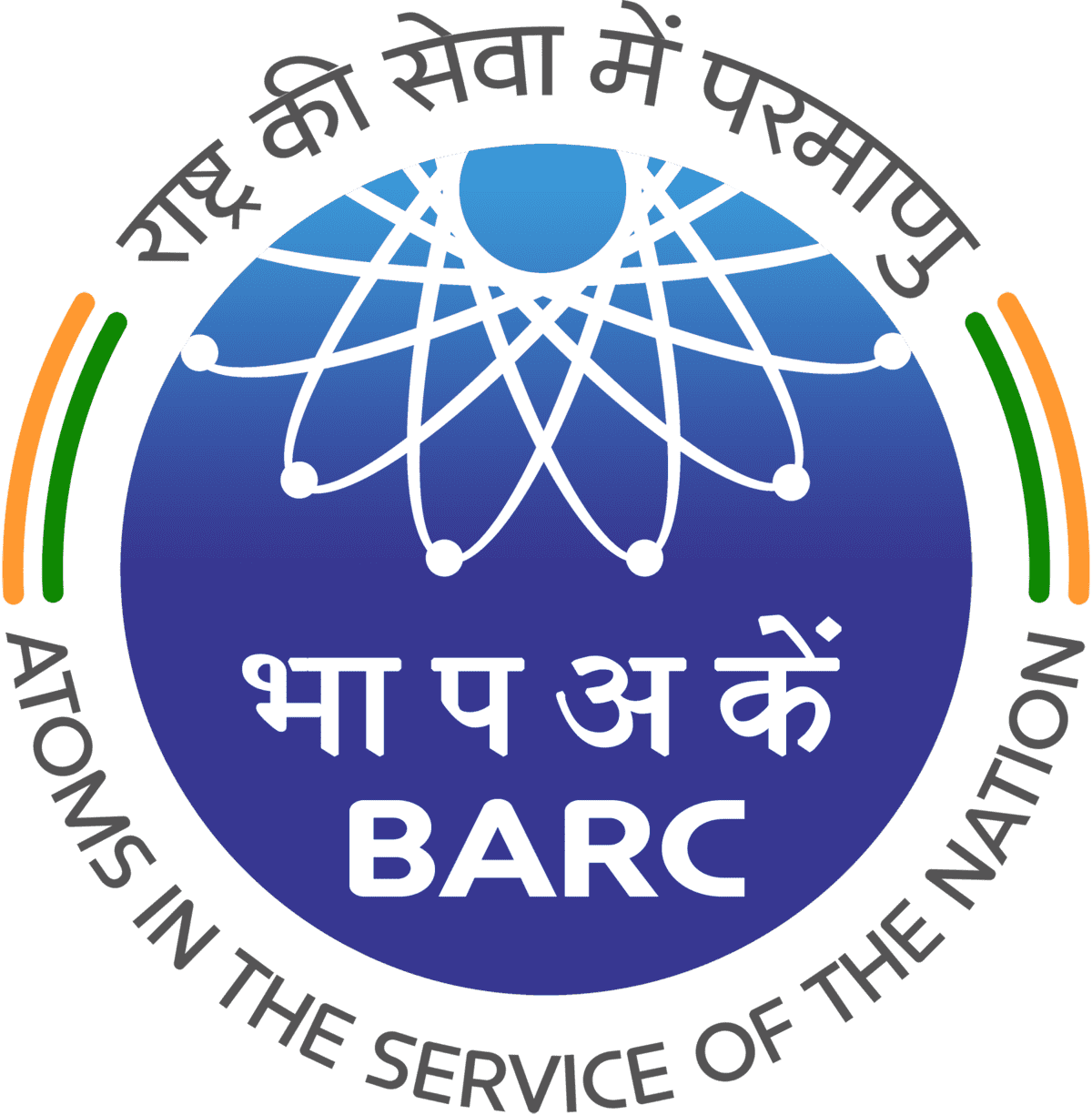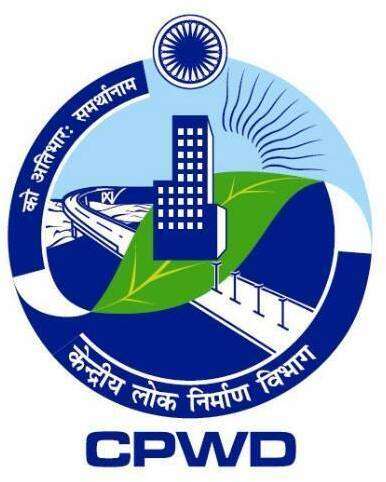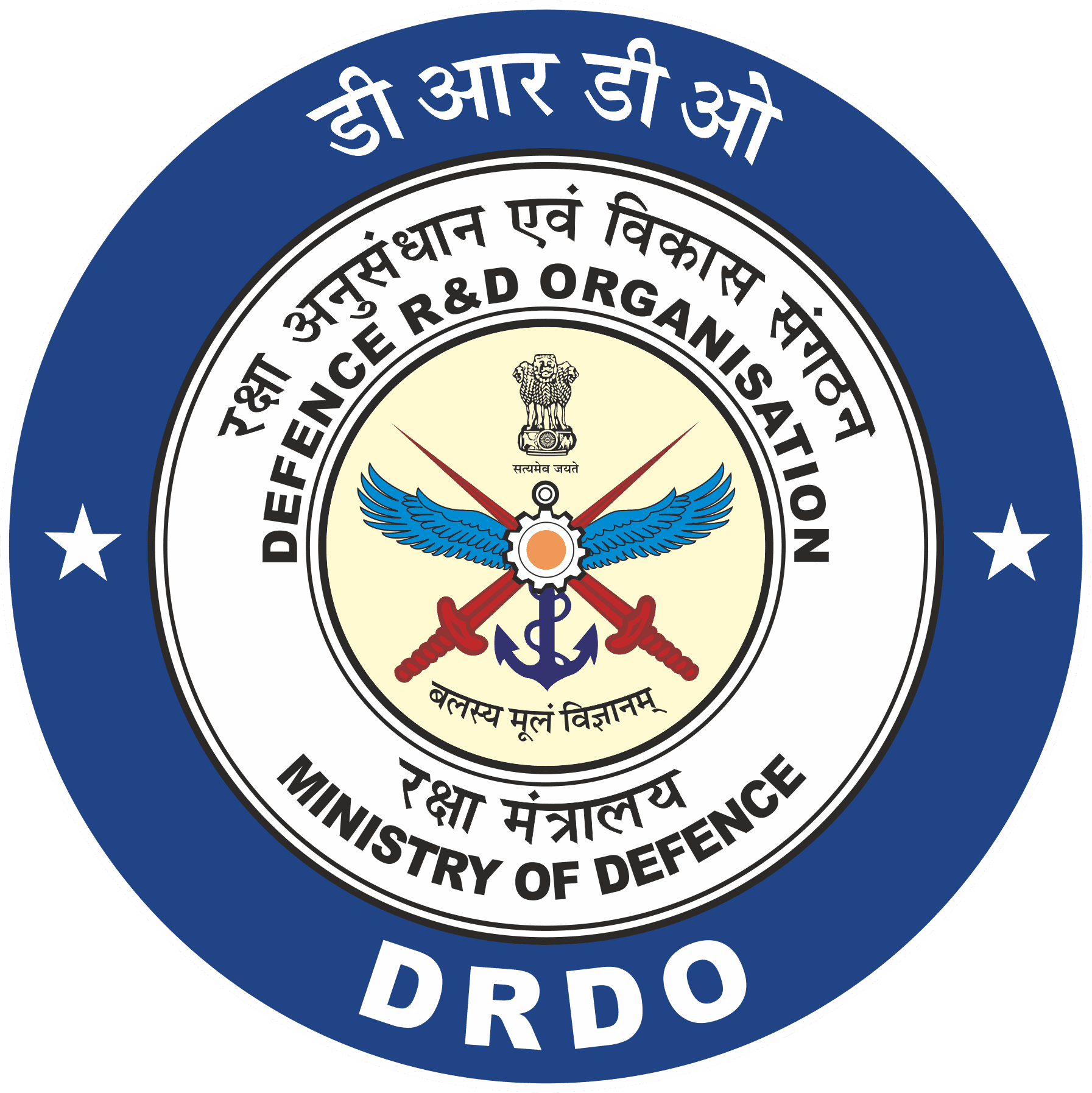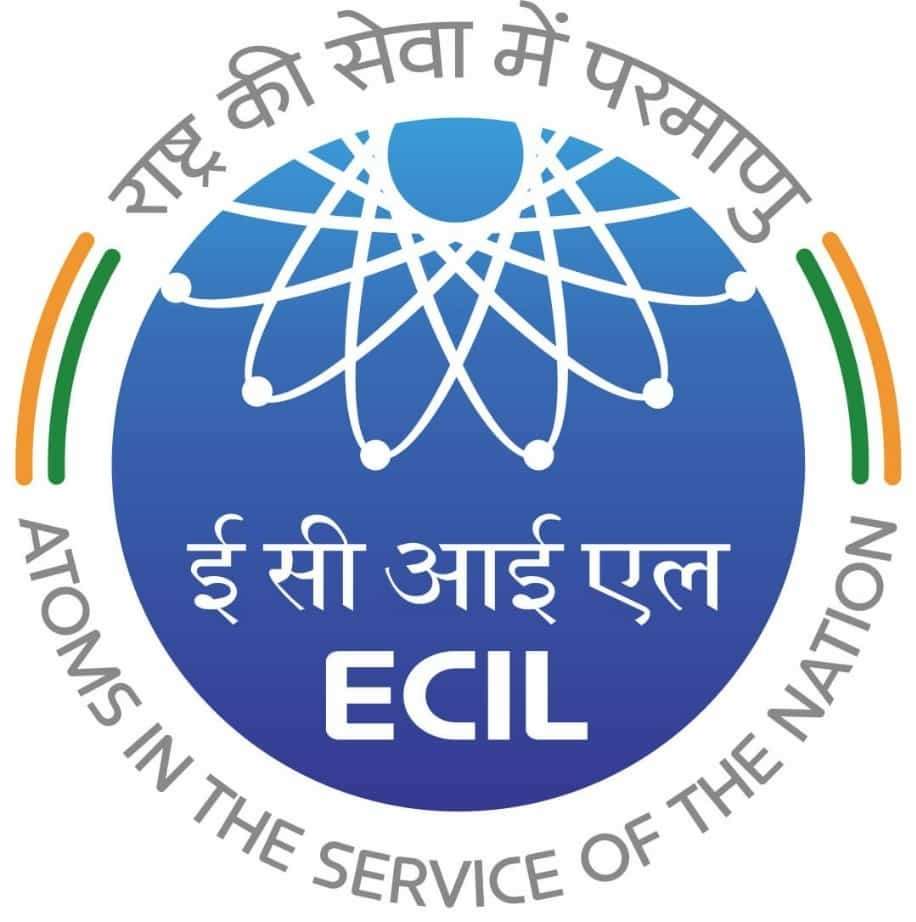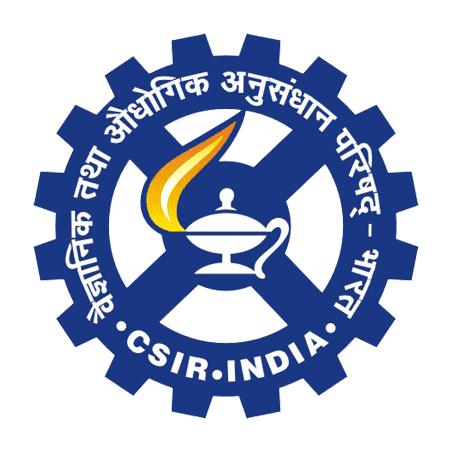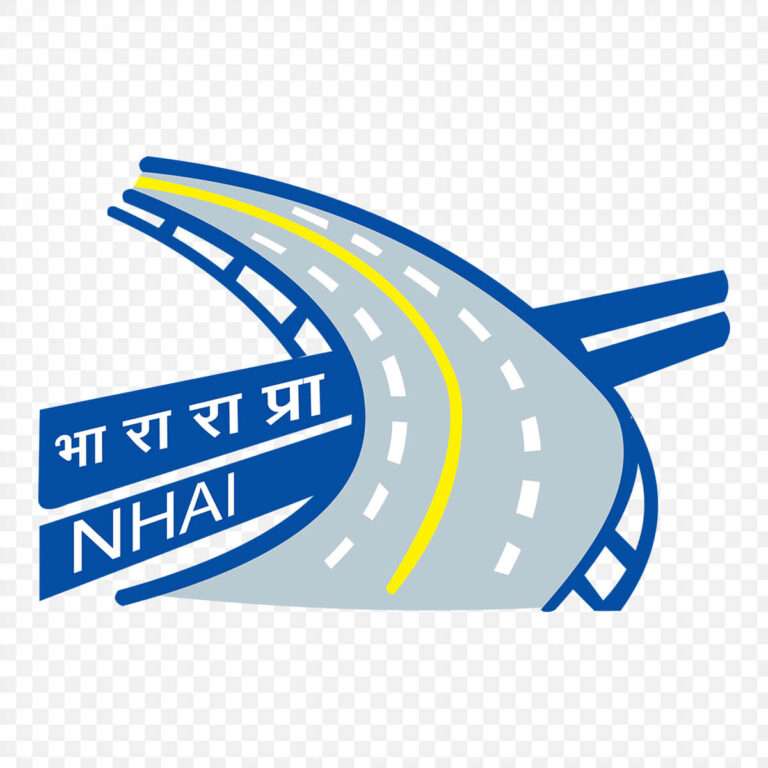 An Extraordinary Milestone
It's marked as a momentous occasion for our organization as our esteemed Managing Director Mr.Srinivasulu Kunchala, and Business Strategy Head Mr.Chaitanya Sagar, had the distinct honour of interacting with the honourable Union Minister for Road Transport and Highways, Shri. Nitin Gadkari Ji
In this remarkable encounter, we had the privilege to showcase our organization's capabilities and milestones, and we are immensely proud to share that the Union Minister was not just impressed, but excited about the prospects of our partnership.
We express our heartfelt gratitude for this invaluable opportunity, and we are most pleased to look ahead to a future filled with exciting projects and endeavours. Together, we shall continue our journey towards progress and innovation.